Late Shri I.K.Sardana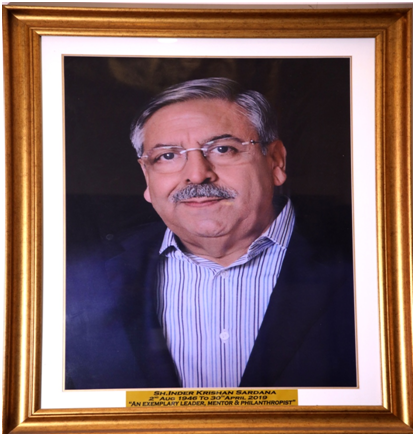 '' The greatness of a man is not in how much wealth he acquires, but in his integrity and his ability to affect those around him positively ''
"We miss you Sir"
Team Sukhjit
Mantras of Late Shri I.K. Sardana
Be Direct with your customer : The only mantra of success in the business is transparency and consistency.
God gives everybody equally : Hard work is rewarded equally in this world. On moving average basis happiness index growth is most important factor.
There are no employees : Everyone in the organisation are like family and everybody works for the common goal. Human touch is the most powerful motivational factor in the world.
Trust is our religion and there is no short cut for the same.
Ethics is above everything in business.
Until or unless our foundation is strong, our future is weak.
Be humble and thankful always. That's the real growth.