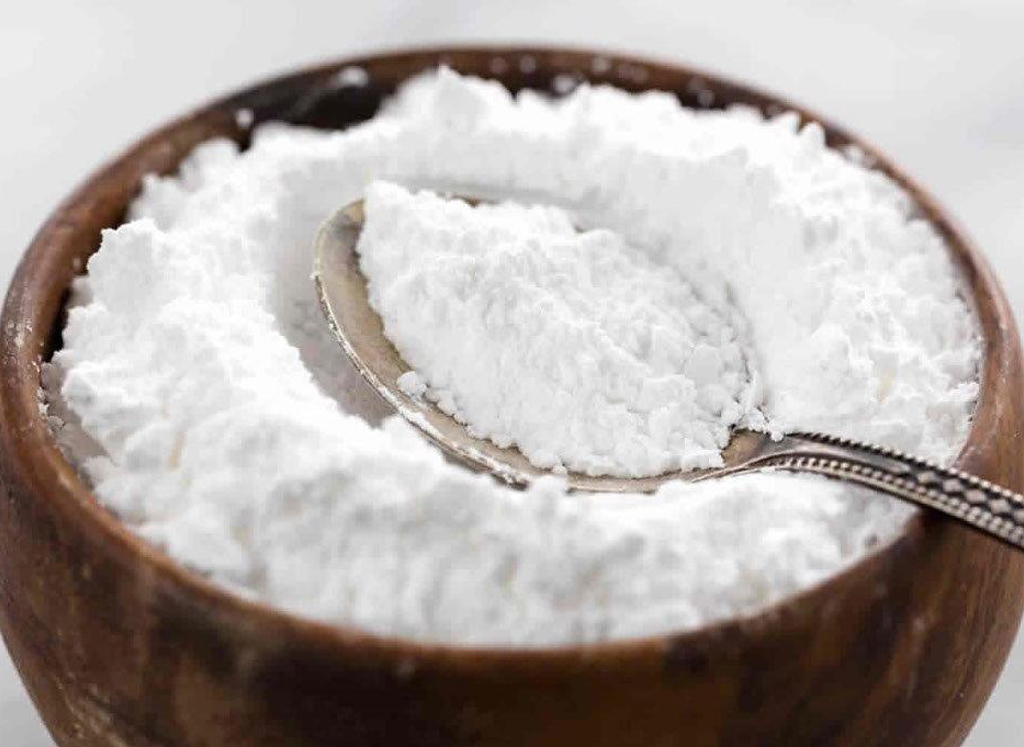 Malto Dextrin Powder
Maltodextrin Powder is produced by enzymatic hydrolysis of corn starch, a lightly hygroscopic in nature. It is a fine white powder produced by spray drying partially hydrolysed starch, it has a dextrose equivalent (DE) of 10-25% it provides a convenient and natrittonallyn sound way to replete energy reserves. Maltodextrin is a complex carbohydrate combination that provides long-lasting energy. Maltodextrin powder has a rapid rate of digestion, allowing it to supply additional calories without causing the abdominal discomfort that can be experienced with simple sugars. The body gets energy from maltodextrin gradually easily and evenly, so it is ideal for carbo loading.

Maltodextrin Powder is highly recommended for those whose metabolic rate and appetite is the limiting factor in their ability to gain weight use of maltodextrin will speed the rate of recovery after exercise by inhibiting proteolysis. Carbohydrate supplementation is one of the most reliable and inexpensive ways to increase exercise performance.